TTS Life Coaching
TTS Life Coaching was established as a new business in 2016.  This woman owned business had a basic, text-only, white page website.  When I discussed the website design with TTS, they were looking for warm colors and personal feel in the image selection.  Redmoonweb was able to capture these requirements and created a lovely, comfortable website.  This design includes an events page for posting the many events that the business owner is planning on booking in the near future.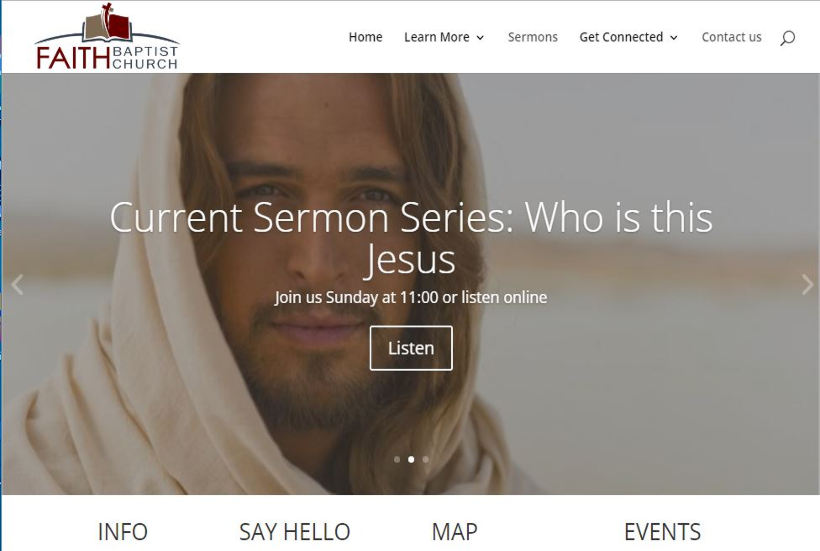 Faith Baptist Church of Baldwinsville
Faith Baptist Church is a vibrant, rural church desiring to expand the reach of the gospel. One of their primary goals is to have others sense the presence of God through the church family!  The church website was a total redesign, providing access to their searchable sermon digital library as well as an interactive events calendar.
MPG Automotive Sales and Service
MPG Automotive Sales and Service is a Hamlin, NY based car repair and sales business.  This newly founded business needed a website to establish exposure on the web.  This unique website highlights the car repair business as well as a searchable used car inventory section.  The built in Appointment page allows for direct connection to the service team.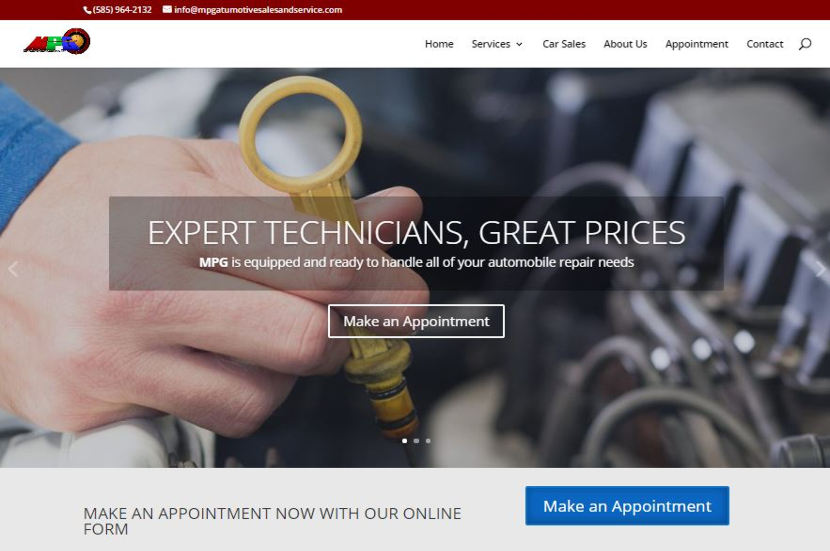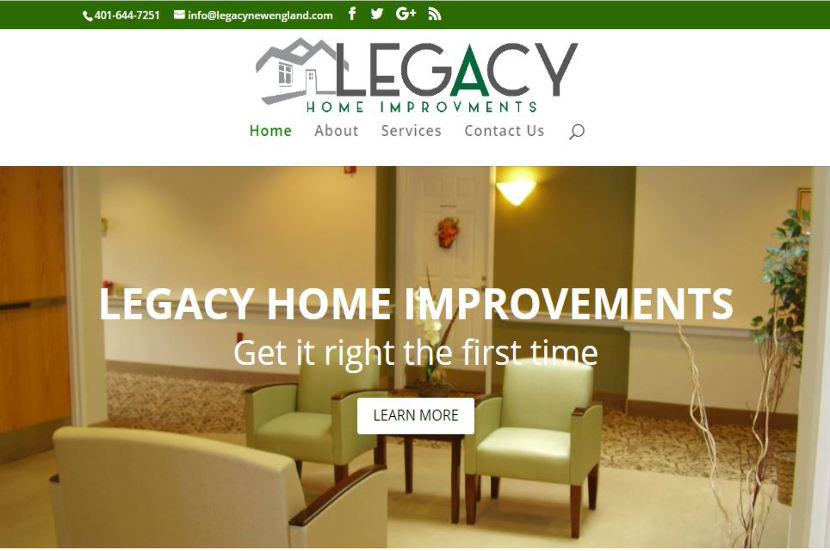 Legacy Home Improvements
Legacy Home Improvements is an amazing carpentry company that can fix or build anything!  The team at Legacy is a group of extremely gifted carpenters that do all their projects with excellence and integrity.
Legacy asked Redmoonweb to build a site to showcase the many projects with a before and after portfolio.  Also, they needed a place to sell their various refinishing projects, so we created a shopping cart for online purchases.  The result is a full,  robust site with lots of room for expansion as they grow.
Let's Start Something new for you

Say Hello!
We would love to hear from you.  Send us a message about your website needs and we will get right back to you.